CLASSIC LAMPS
LIGHTING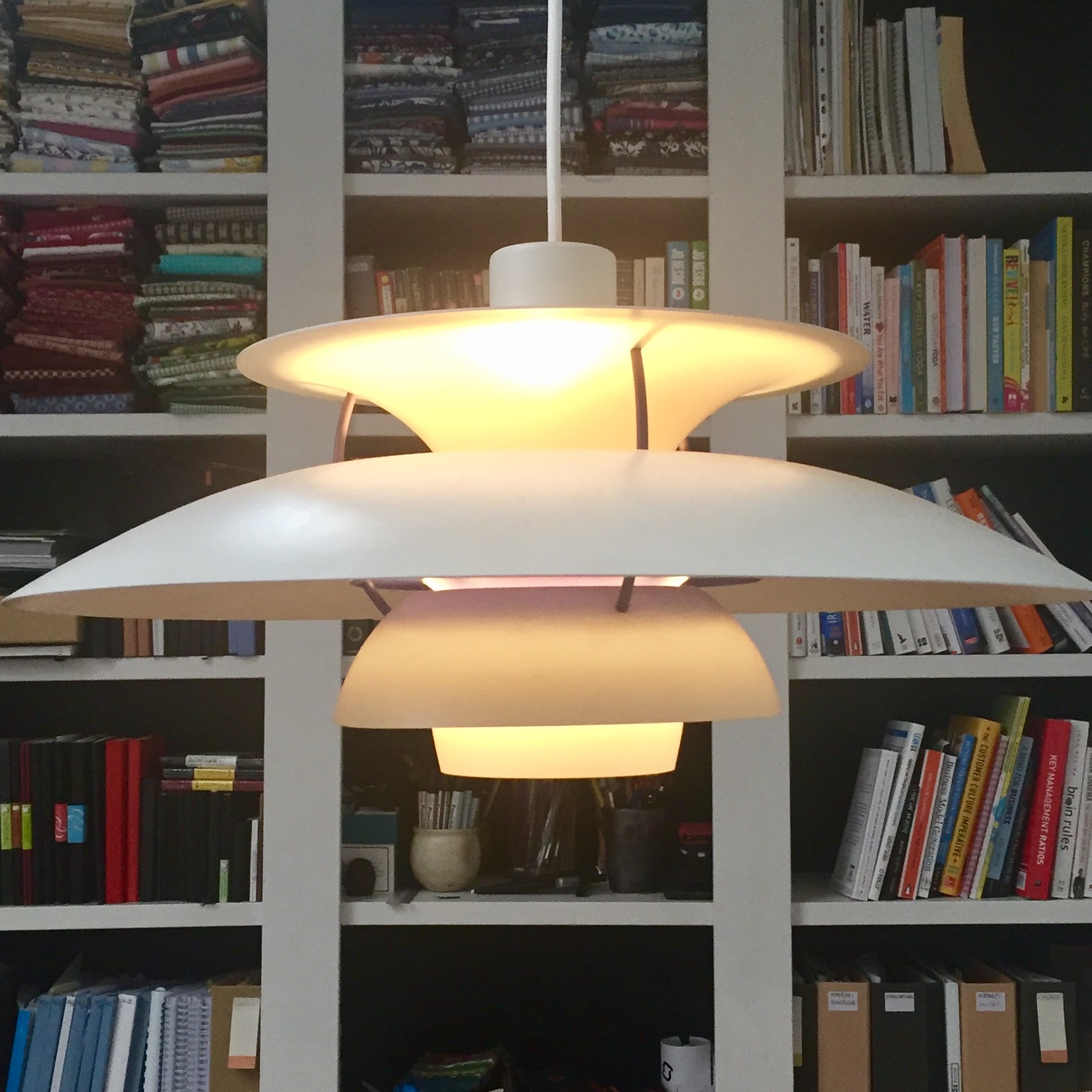 This classic - Poul Henningsens PH 5 -is in our office - find similar on our website.
Poul Henningsen was a prolific artist, and can be said to be the world's first lighting architect.
In 1925, Henningsen began what would become a lifelong collaboration with Copenhagen-based lighting company Louis Poulsen, for whom he produced over one hundred lamps, all belonging to the PH series, and all based on the idea of multiple shades and diffusors to provide warm, soft light. The co-operation resulted in production of a complete lighting program that included the anti-dazzle PH-lamps that won him a gold medal at the World Expo in Paris in 1925. The principle of the original PH-lamp was later modified, resulting in the PH-5 lamp (1956) and the cone (1957).